MOCKUPZ
Present your work in style. It's free.
---
Fully compatible with most common designer tools:

---
People in these companies use our 3D libraries:

10 handcrafted Mockup Scenes.
To help you sell your work for better 💰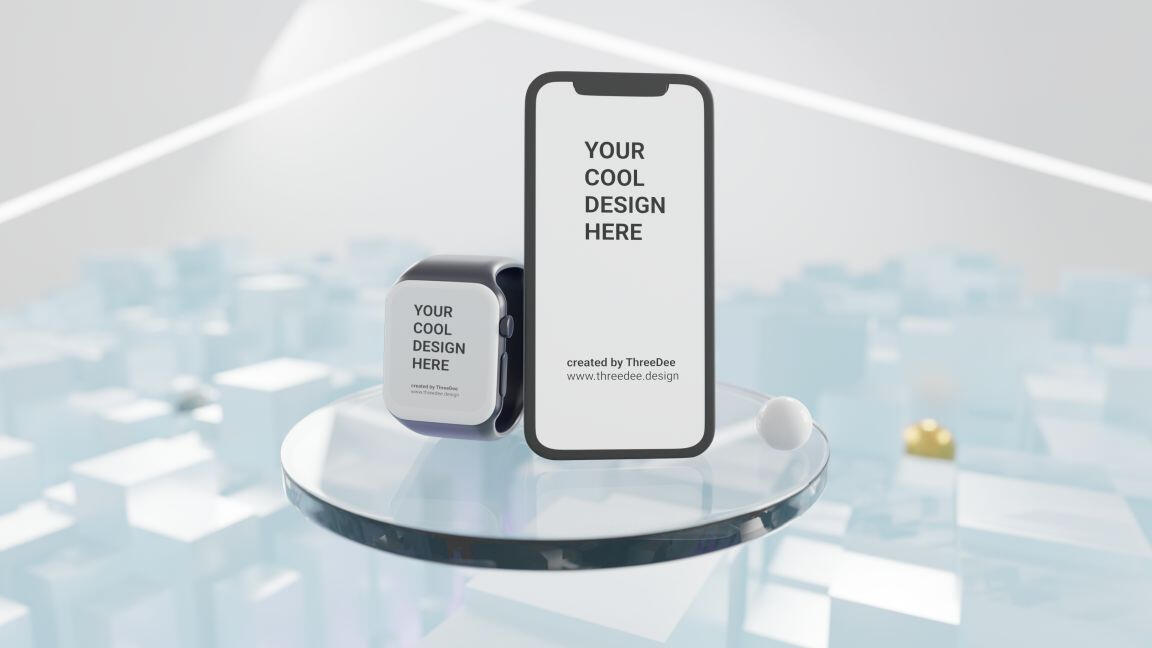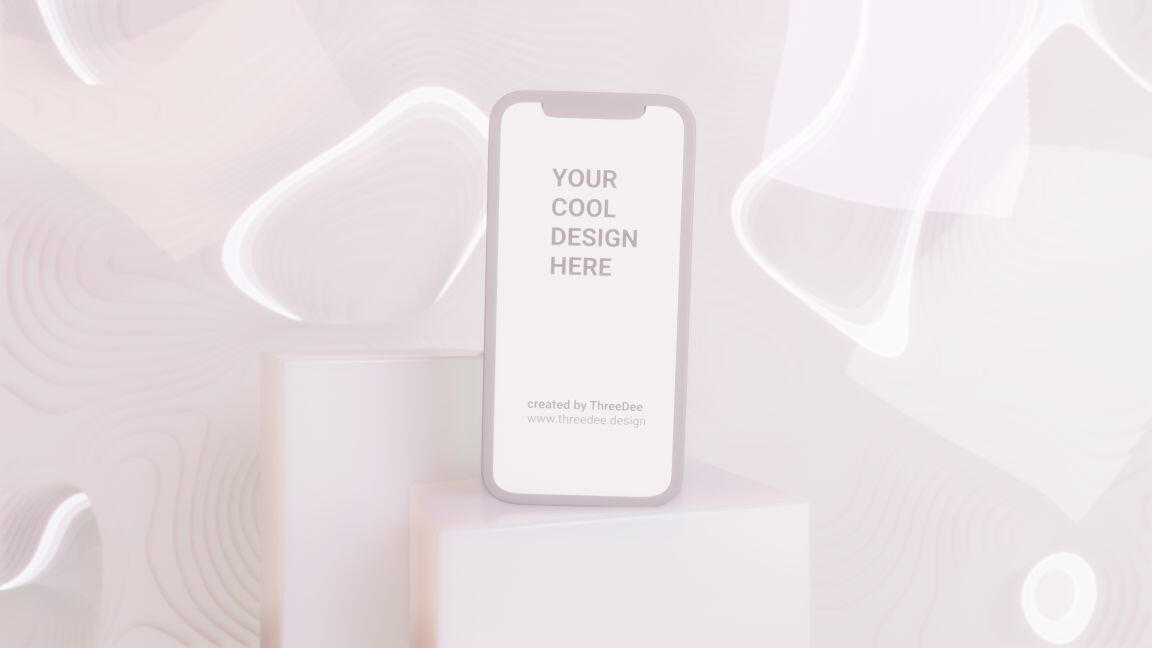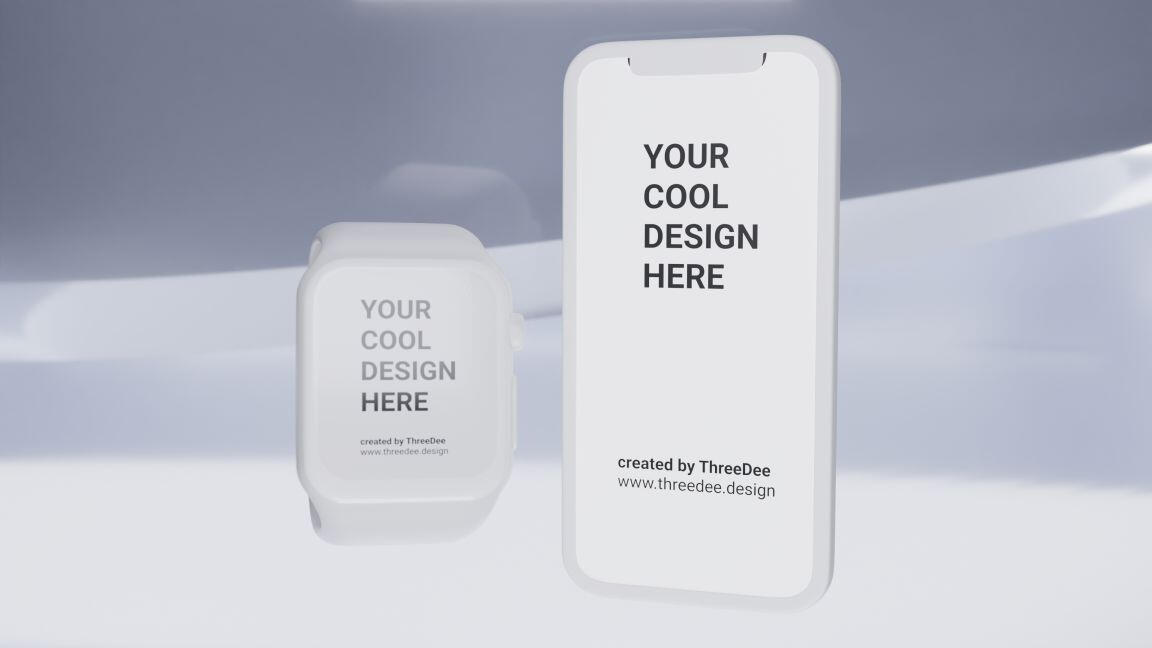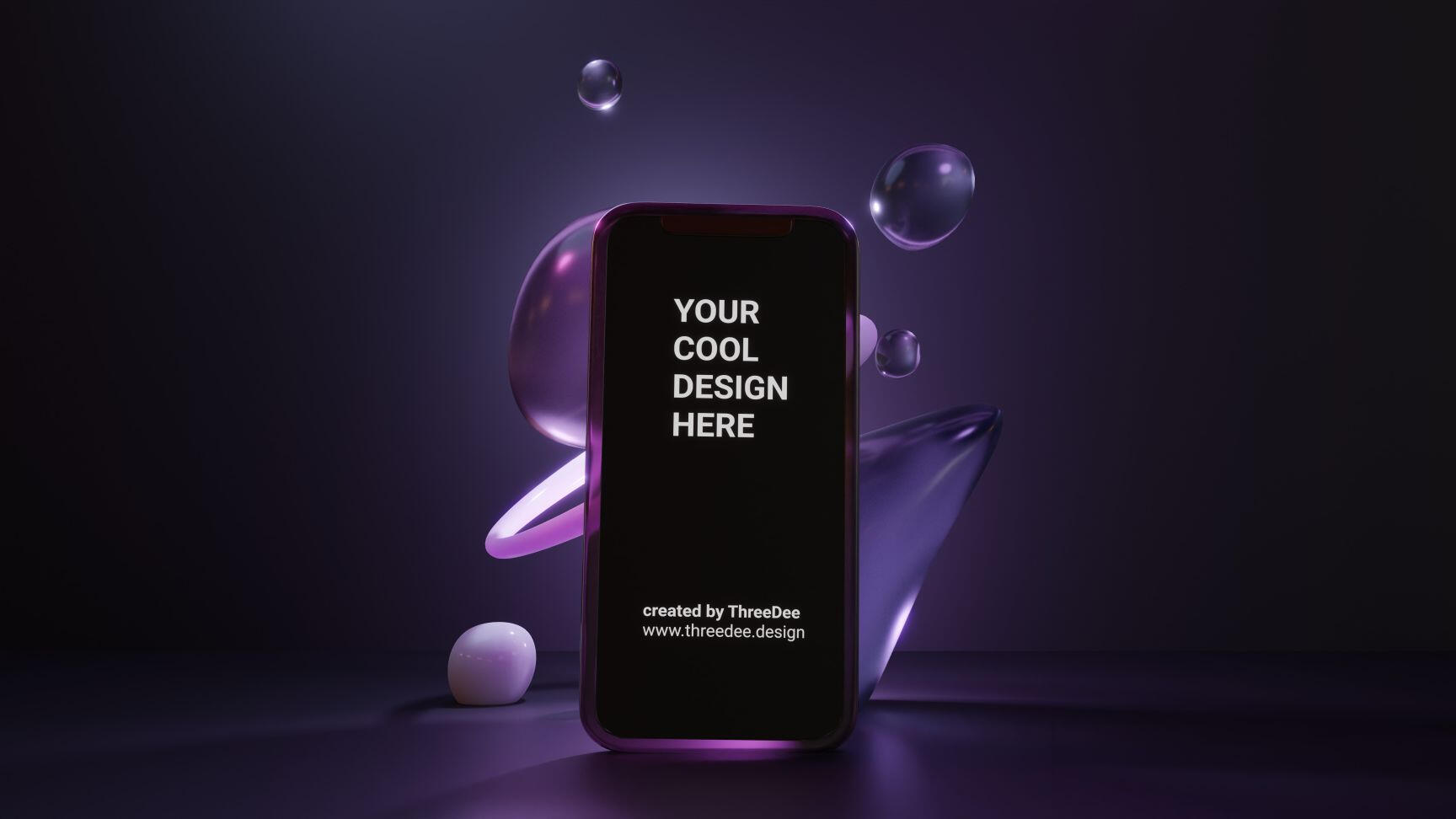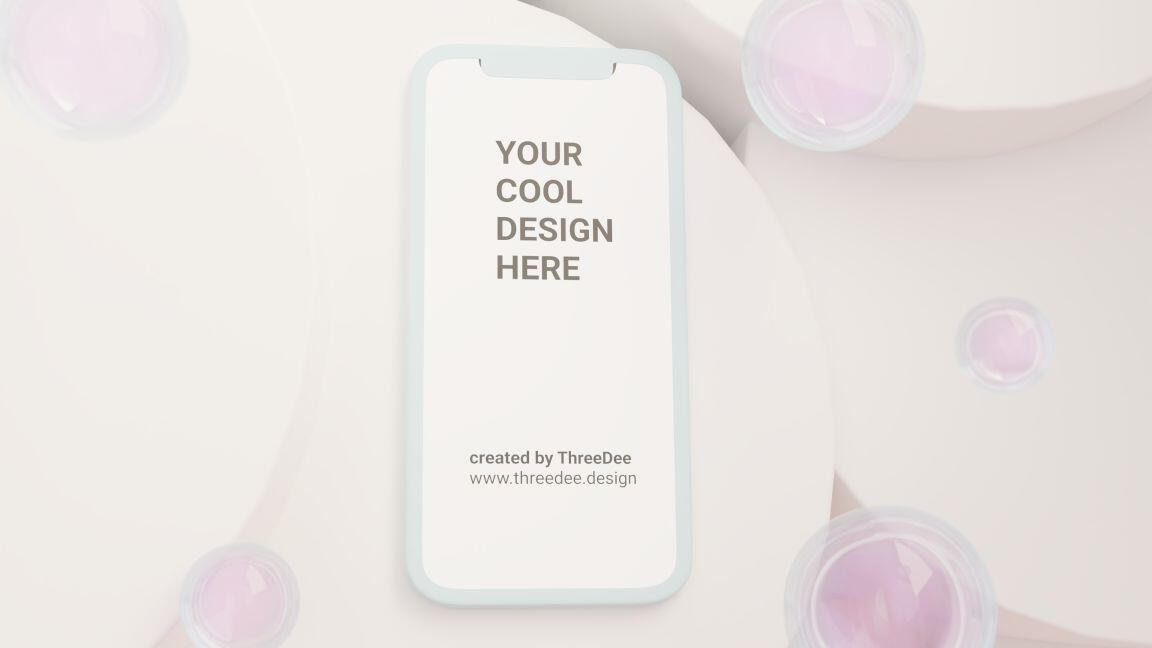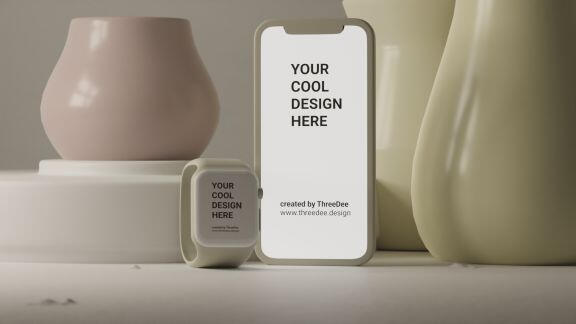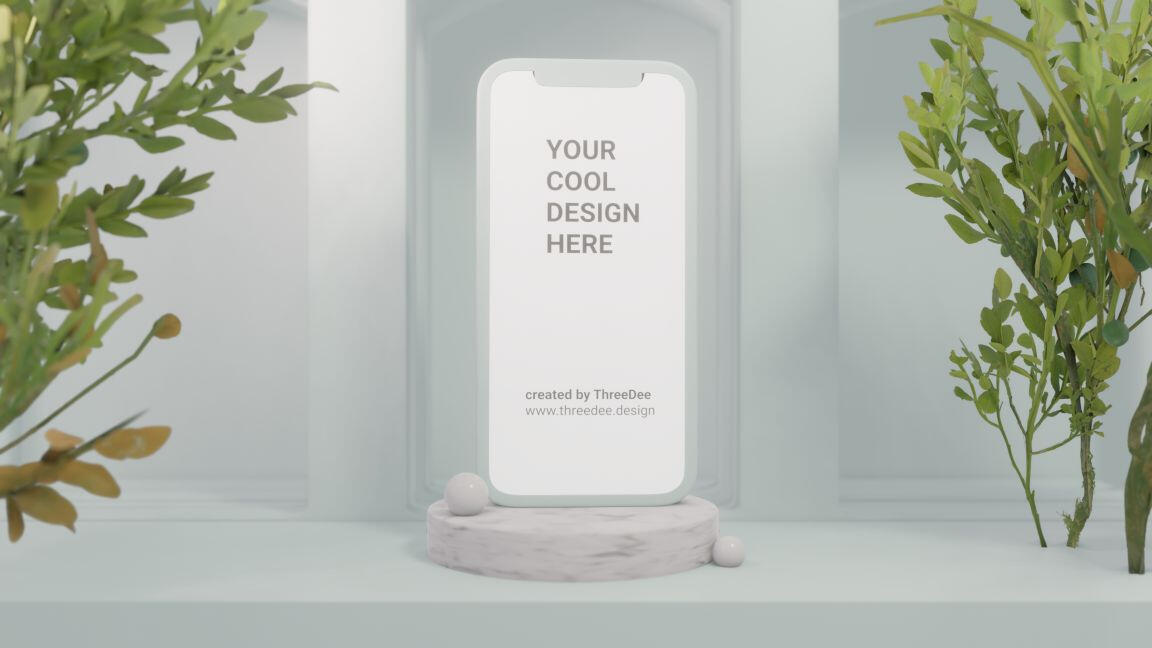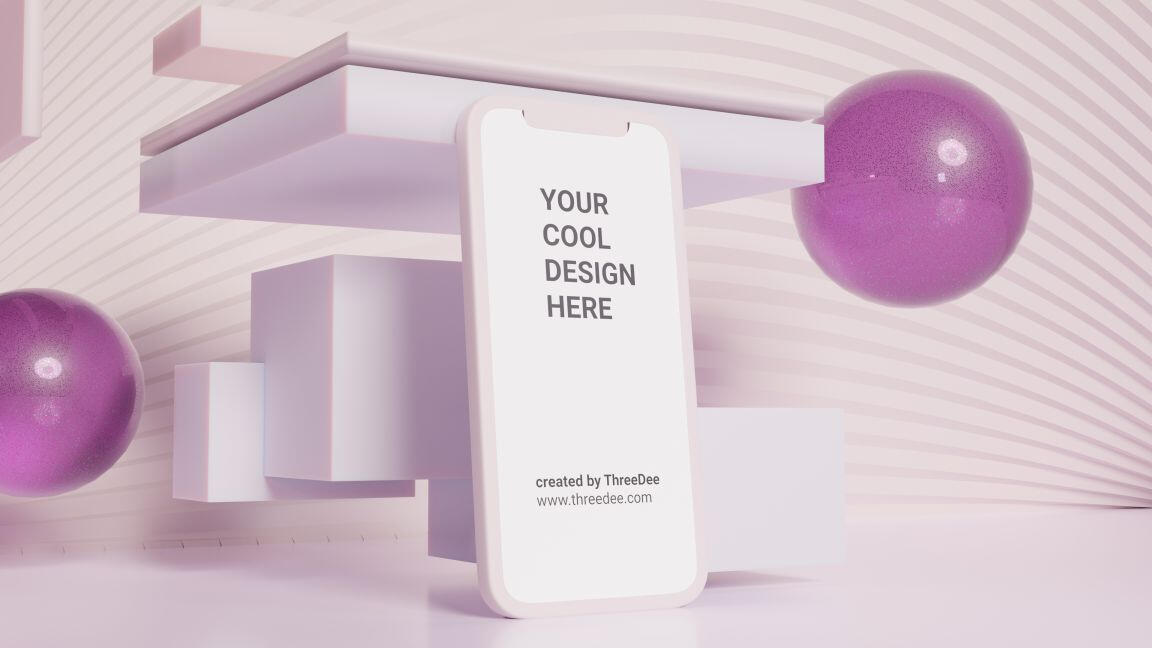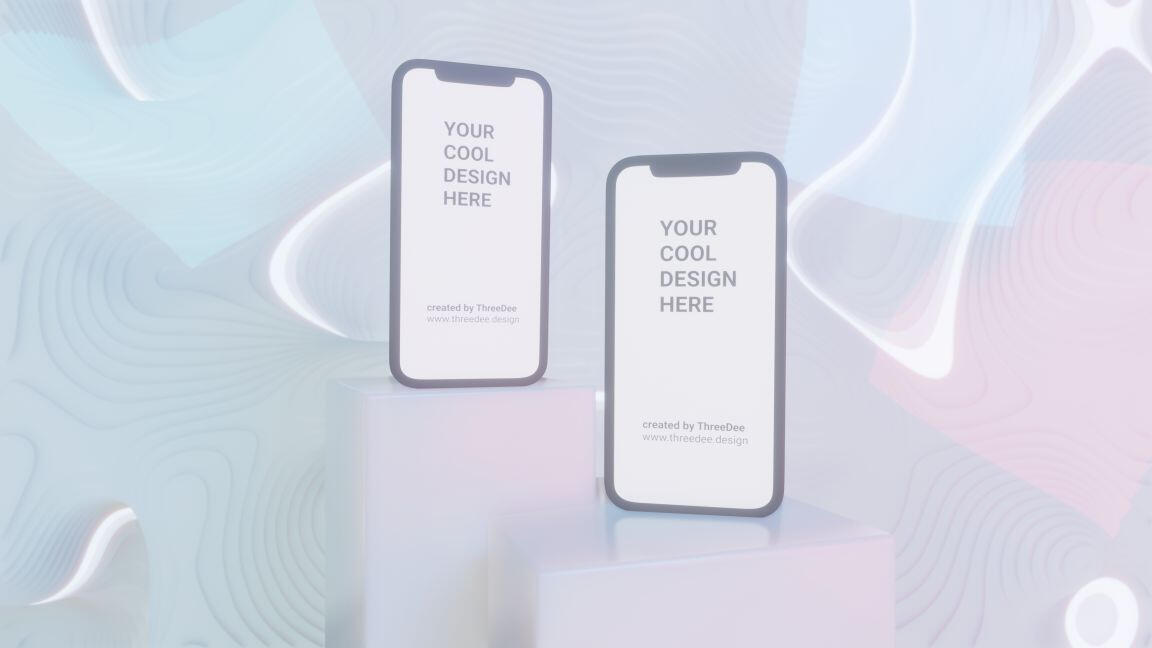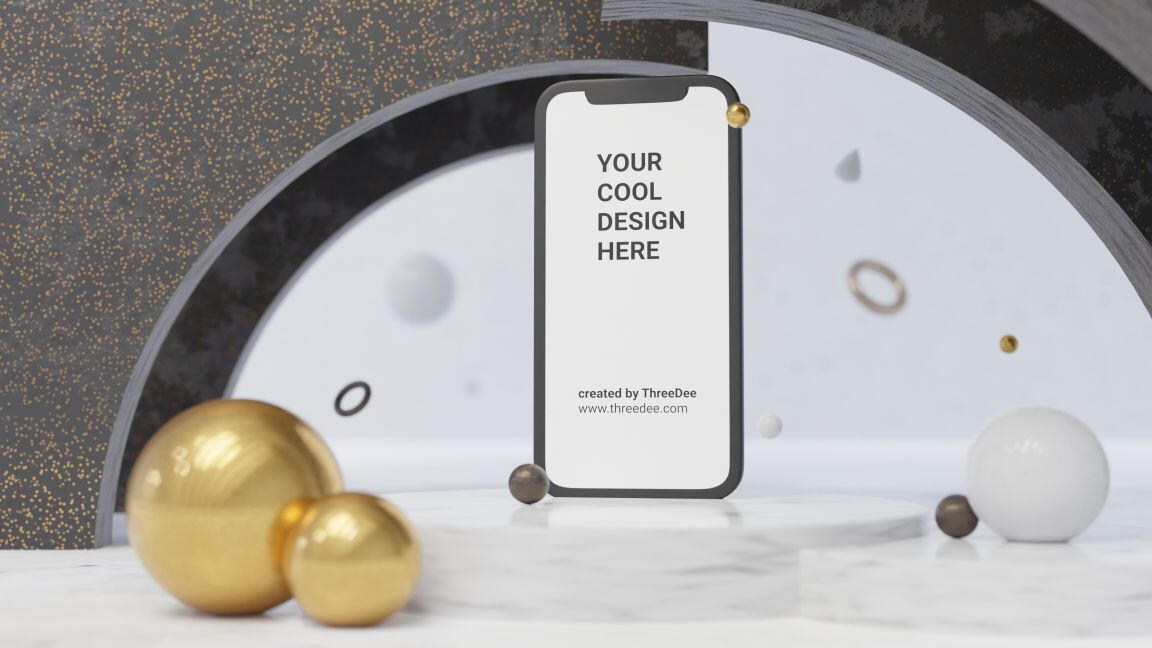 ---
Why use 3D mockups?
Fully Customizable 👌
Thanks to source files included, you can customize mockups to meet your needs.
Are you not a master of Blender?
No problemo! 🤔
We created a short tutorial for beginners which will give you the opportunity to customize mockupz even more. Believe us, you can do it.
By the way; Blender is free to use.
Have fun! 🤪
Don't put your imagination any limits and enjoy our library. Feel free to combine them together.

"Everything you can imagine is real." Pablo Picasso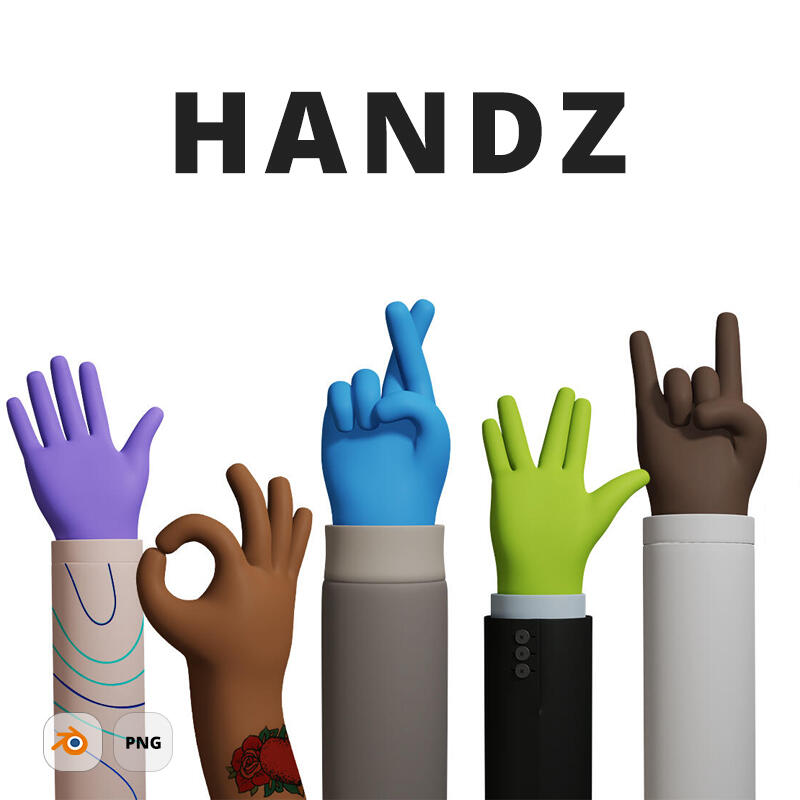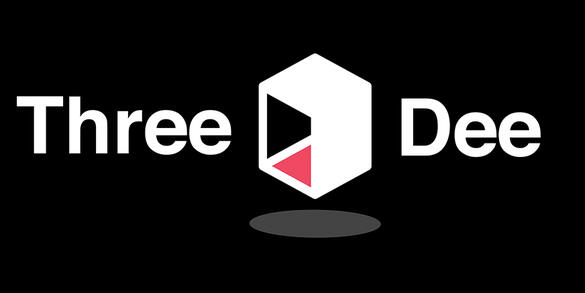 Do you like what we do?
Follow us
In case of any question or if you are interested in affiliate programme: