MOCKUPZ
Present your work in style. It's free.
---
Fully compatible with most common designer tools:

---
People in these companies use our 3D libraries:

21 handcrafted 3D Mockup Mobile Scenes.
To help you sell your work for better 💰
---
Why use 3D mockups?
Fully Customizable 👌
Thanks to source files included, you can customize mockups to meet your needs.
Are you not a master of Blender?
No problemo! 🤔
We created a short tutorial for beginners which will give you the opportunity to customize mockupz even more. Believe us, you can do it.
By the way; Blender is free to use.
Have fun! 🤪
Don't put your imagination any limits and enjoy our library. Feel free to combine them together."Everything you can imagine is real." Pablo Picasso
What others said?
I appreciate the work you are doing in the 3D space! I found some of your mockups, and that is something very valuable you are openly sharing with others, thank you for your work, I see the effort.
I see the attention to detail!
---
Stephen Dobrzynski
Creative Director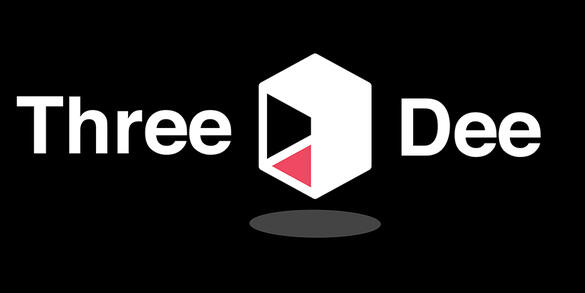 Do you like what we do?
Follow us
In case of any question or if you are interested in affiliate programme: